The Suncorp Valuations team will be attending RIMS 2019, the largest Risk Insurance Managers Conference in Boston, MA from April 28 to May 1, 2019. Meet us there at booth #482, and enter to win our draw prize too! More info below.
Register for RIMS 2019 Now!
Event Link: https://www.rims.org/RIMS2019/Pages/Home.aspx
This is the preeminent convention and trade show for Risk Insurance Managers and Insurance Brokers from the US, Canada and internationally.
Find Us At Booth #482
We will be setup at booth #482, so come visit us! We are right in between booth 387 and 379. In the map, we are the top booth of the two between 387 and 379. See below for where we are in the exhibit map!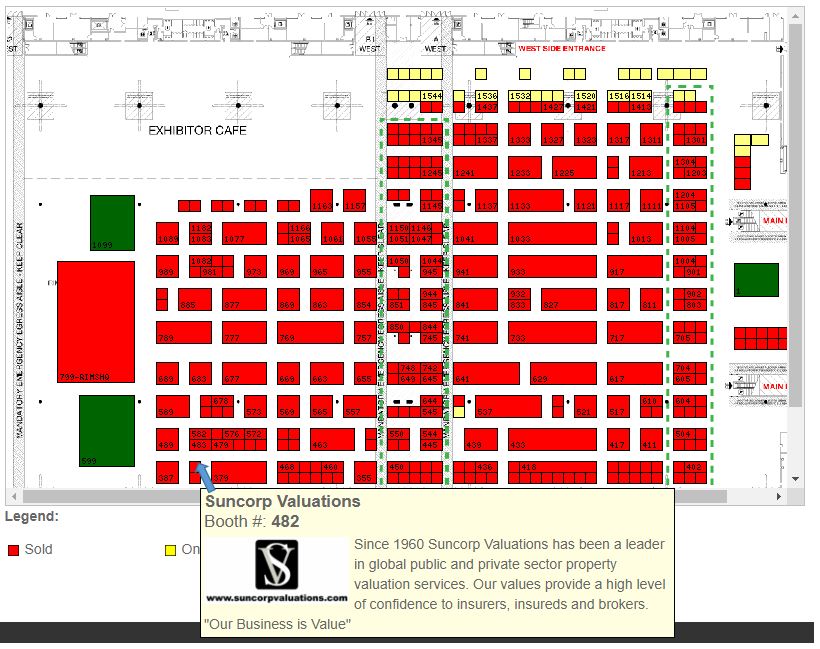 Exhibit Map: https://events.rims.org/annual/2019/exhibit_map.cfm
Win Our Draw Prize!
We are inviting attendees to our booth, and announcing that we will have a substantial draw prize (right now we are looking at a video game or drone with camera). Visit us, and enter to win our draw prize too!

Our Event #Hashtags
Hashtags we are using throughout social for this event;
#AppraiserServices #ValuationServices #ExpertTestimony #FinancialServices #RiskControl #LossControl #RiskSafetyServices #LossSafetyServices