Market Value Appraisals
At some point, every asset needs to be appraised for its market value.
Why appraise an asset?
Financing
Purchase/Sale Price Allocation
Litigation Support
Corporate Planning
Tax Matters, including Valuation Day Appraisals
Valuations for Privatization For Regulated Industries
Insurance Matters
Mergers, Acquisitions and Divestitures
Expropriation
Suncorp Valuations provides appraisals and valuation opinions for the following asset classes:
Real Estate and Real Property
Machinery & Equipment
Business Valuation  (Intangible Assets)
Market valuations can be complex, and experience is important.
Over the last 50 years Suncorp has delivered market value appraisals for coal mines, marquis Manhattan office buildings, national parks, shopping malls, chemical plants, casinos, food processors, cathedrals and stately homes.
In fact, we've done more than 50,000 appraisals across North America, and we have yet to meet a property we couldn't value.
Suncorp's business is value. Let us value yours.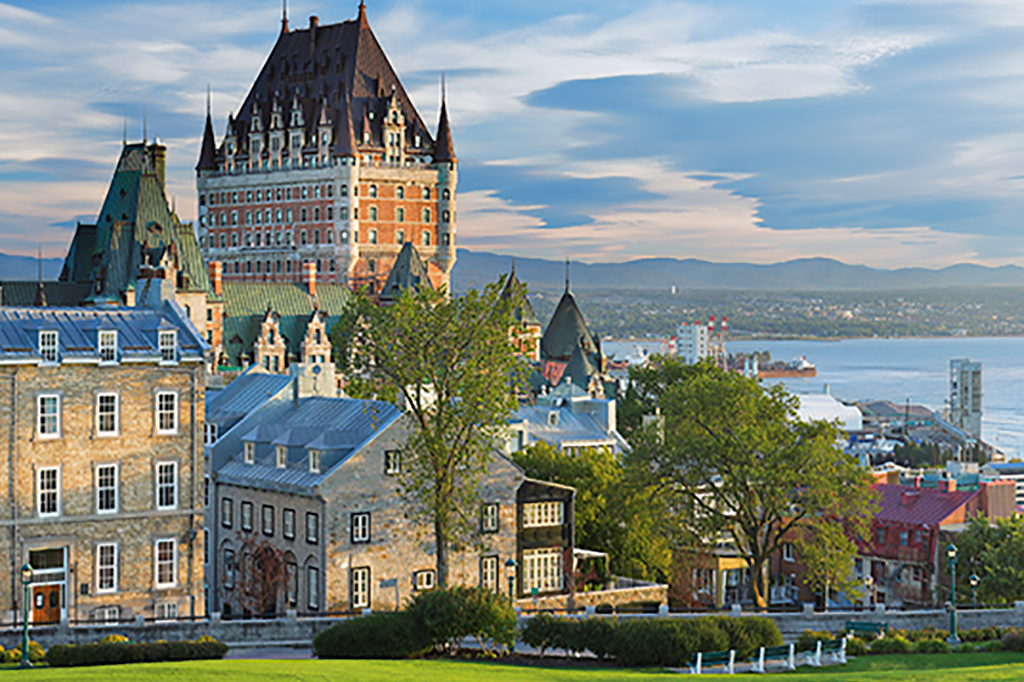 Real Estate or Real Property Valuation
Real estate valuations and property appraisals are important and necessary; these asset classes can be complex and their values can fluctuate with market conditions.  Market Value appraisals are critical for real estate transactions, asset-based financing, for lease negotiations and litigation support.
Commercial Property Valuation
Commercial property valuations are based on a combination of what a reasonable buyer would be willing to pay and the intrinsic value of the property in-terms of revenue potential, which views the value of property through an investor's eyes.
Suncorp has extensive experience in valuing all types of commercial real estate for hotels, industrial buildings, municipal infrastructure, retail and commercial office buildings, condominiums, utilities and religious properties.
Machinery and Equipment Valuations
The valuation of Machinery and Equipment requires specialized knowledge based on experience.   Suncorp has been involved in valuing Machinery and Equipment in industries as diverse as mining, food processing, high tech manufacturing, retail and distribution.
Suncorp applies tremendous flexibility in delivering these projects in order to minimize any potential downtime and approaches each valuation on a case-by-case basis, using the value definition that is most appropriate to meeting your needs.
The need to value a business will present itself in a number of different situations and the outcome of the valuation can affect business stakeholders, shareholders and employees.  Accurately valuing the business is key to ensuring fair value for stakeholders protecting company interests and allows for effective strategic planning.
Why value a business? 
Income tax issues
Shareholder or family ownership disputes
Divorce and division of assets
Public or private shareholder transactions
Goodwill impairment
Purchase/Sale price allocation
Fairness opinions for related party transactions
Employee share ownership plans
Strategic planning
Accurately determining business value involves looking at a number of factors that include:
Brand value and recognition
Barriers to entry
Intellectual property
Earning capacity
Dividend paying capacity
Market share
Product life cycles and positioning
Contribution of key personnel
Manufacturing capabilities and import network
Distribution network
Historical cash flow performance and future prospects
"Suncorp assembled a highly qualified project team including Members of the Appraisal Institute ("MAI"), Accredited Appraiser Canadian Institute ("AACI") and Accredited Senior Appraiser ("ASA"), American Society of Appraisers. All of the project team members had extensive experience with valuations for financial reporting and chemical processing facilities. This enabled a physical verification of the assets and a "Fair Value" determination with consideration to the three traditional approaches to value."
How can we help you?
With more than 40 years in the industry, our team of experienced appraisers can meet all of your valuation needs.