Reserve Fund Studies/Depreciation Reports
We've helped set the standard for Reserve Fund Studies and Depreciation Reports for Condominiums and Strata properties.
Our team has conducted over 500 Reserve Fund Studies / Depreciation Reports for condominiums and strata across North America and has helped shape legislation on Reserve Fund Studies in a number of provinces in Canada.
About Reserve Fund Studies and Depreciation Reports
A properly funded reserve fund helps maximize the investment that owners have in their condominium properties.
Reserve Fund Studies and Depreciation Reports are key to financial planning that ensures the condominium corporation has sufficient funds for maintaining common property over the lifetime of the development, and reduces the risk that special assessments will be required.
Our 50 years of experience means we can flag issues quickly, prior to them becoming a problem.   Our reputation means that our assessments are respected.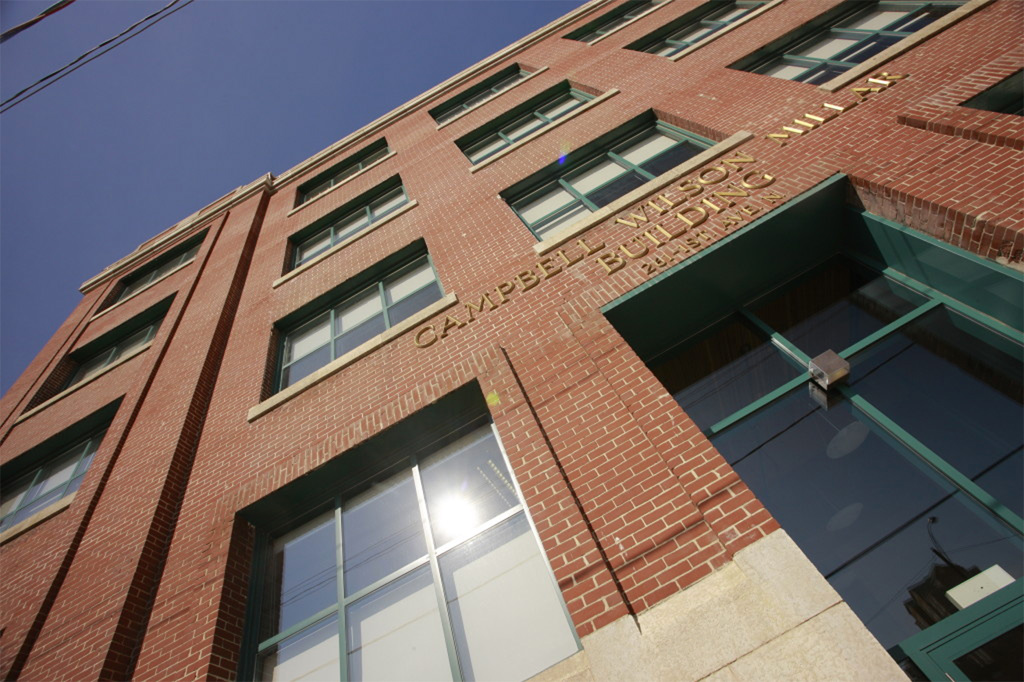 "Suncorp Valuations exceeds the standard set for Reserve Fund Studies for Condominium Corporations.  The professionalism of the appraisers with Suncorp Valuations starts at first contact and is maintained through to the end result of an articulate Reserve Fund Study.  The methodical research and ability to understand and forecast capital costs recommends their expertise for my clients."
How can we help you?
With more than 50 years in the industry, our team of experienced appraisers can meet all of your valuation needs.