Risk Management
We know how valuable your property and your assets are.
We can help you protect them to minimize your risk of loss, liability and damage to reputation.
We provide consultancy, reporting and practical workshops focussed on minimizing the risk of losses associated with the use of your property – whether it's for a condominium complex, a school science lab, municipal building, industrial facility or a playground.
Our work provides the necessary information to complete Risk Identification and Risk Analysis of the Risk Management Process, including:
Identifying the potential risks / hazards of occupancy
Providing recommendations on ways to mitigate or eliminate the hazards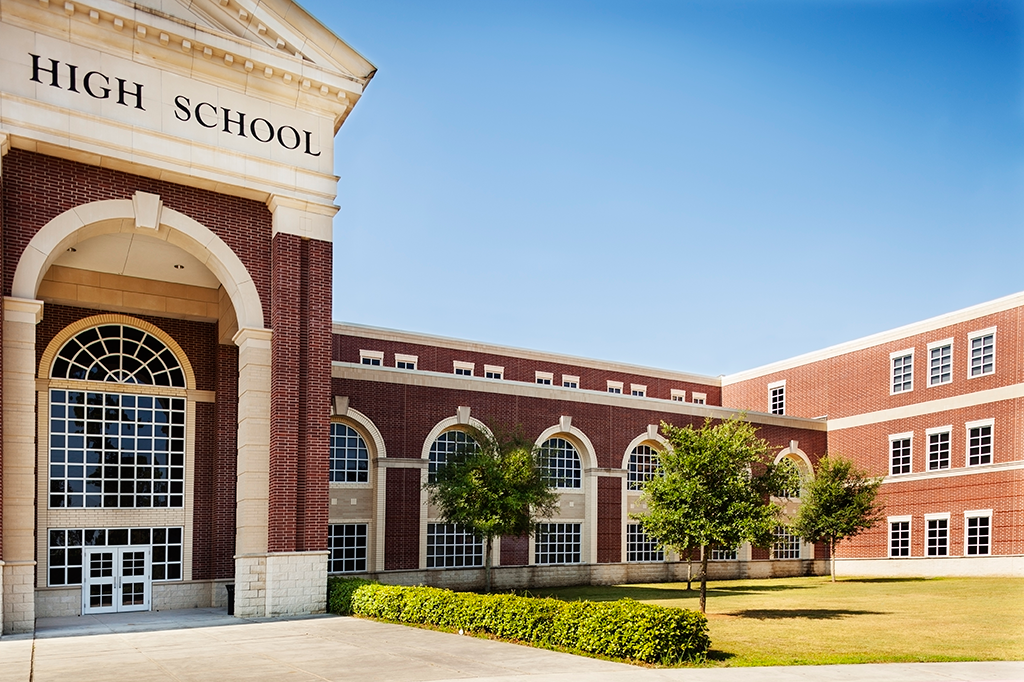 We provide a professional, impartial review of the risks associated with an occupancy; our comprehensive report can include:
Basic Construction
Common Hazards
Special Hazards
Hazards Controls – based on NFPA, CSA & Insurance Industry Standards
Fire Protection
Crime & Vandalism
Liability Hazards
Custom Client Specific Consultative Services
Recommendations for Improvement
Our reports and recommendations can form an integral part of your overall Risk Management Program and compliment the strategic and operational objectives of your organization.
Property, Crime and Liability Surveys
COPE Reports
Custom Risk Assessments
Playground Audits
Playground Acceptance Audits and Playground Reviews
IA/PAA Shops & Science Laboratories Safety Surveys
IA/PAA Shops & Science Laboratories Safety Manuals
Occupational Health & Safety Program Development
Implementation Modules of OH&S Program
Post Loss Inspections
Training and Educational Seminars/Courses
Products and Contractor's Liability Surveys.
Fire Protection Systems Testing and Training
We provide recommendations to some of the largest saw mills to assist with their loss prevention plans.
"Suncorp Valuations has been an instrumental part of bringing prevention and loss control to the forefront of school boards in Saskatchewan. The bottom line associated with all this work is that the K – 12 school boards are paying less today for property and casualty insurance than they did in the year 2000. Well managed programs are only successful when you have talented and dedicated resources available to manage them."
How can we help you?
With more than 40 years in the industry, our team of experienced appraisers can meet all of your valuation needs.