About Us
At Suncorp, we have over 40 years of experience in assessing value – market value and insurance replacement value for property of all types: diamond mines to water and wastewater systems; condominium complexes to retail malls; or pulp & paper mills to the house down the road, and all things in between.
Our Business is Value
Because we understand replacement and repair costs, we're experts at preparing Reserve Fund Studies and Depreciation Reports.
Because we know what can go wrong, we can help you manage risks and avoid losses associated with your property, including liability and reputational risk.
And because we value your assets and we log them we've become experts at helping you manage your fixed assets to determine their value on an ongoing basis.
Simply put, we provide clients with appraisal services that determine how much your assets are worth, risk management services to help mitigate potential losses and we can help you keep track of everything and its value over time.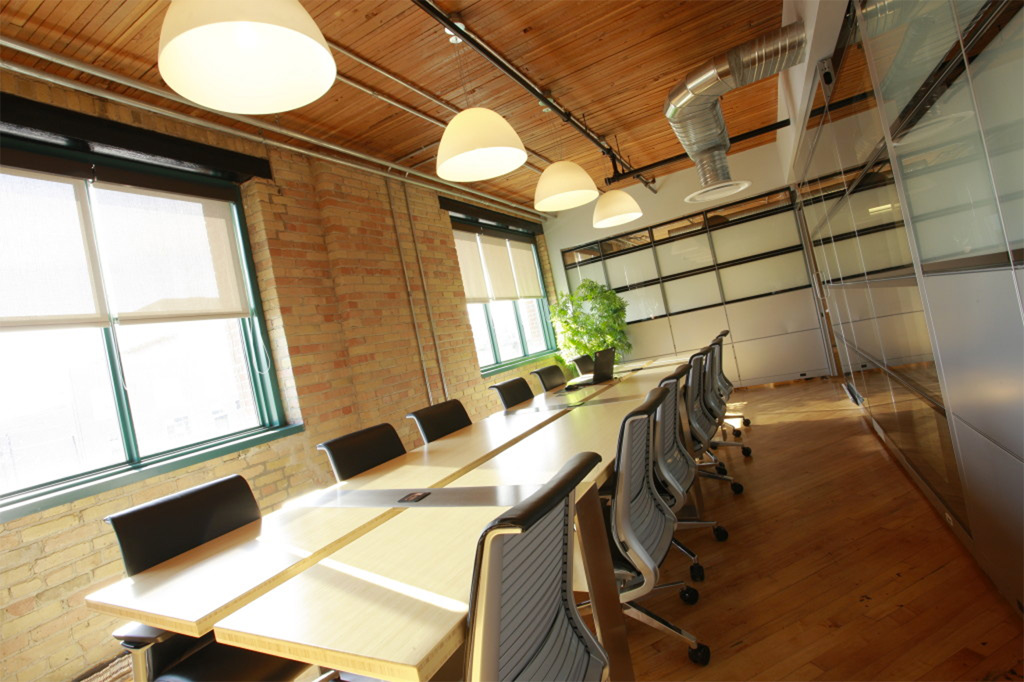 What We Do
For our community:
Our senior appraisers are often called on to help write legislation, sit on advisory councils and testify as certified expert witnesses.
For our clients:
When those same appraisers work for you we deliver on-time, credible, professionally presented reports – we promise.
Our business is value. Let us value yours.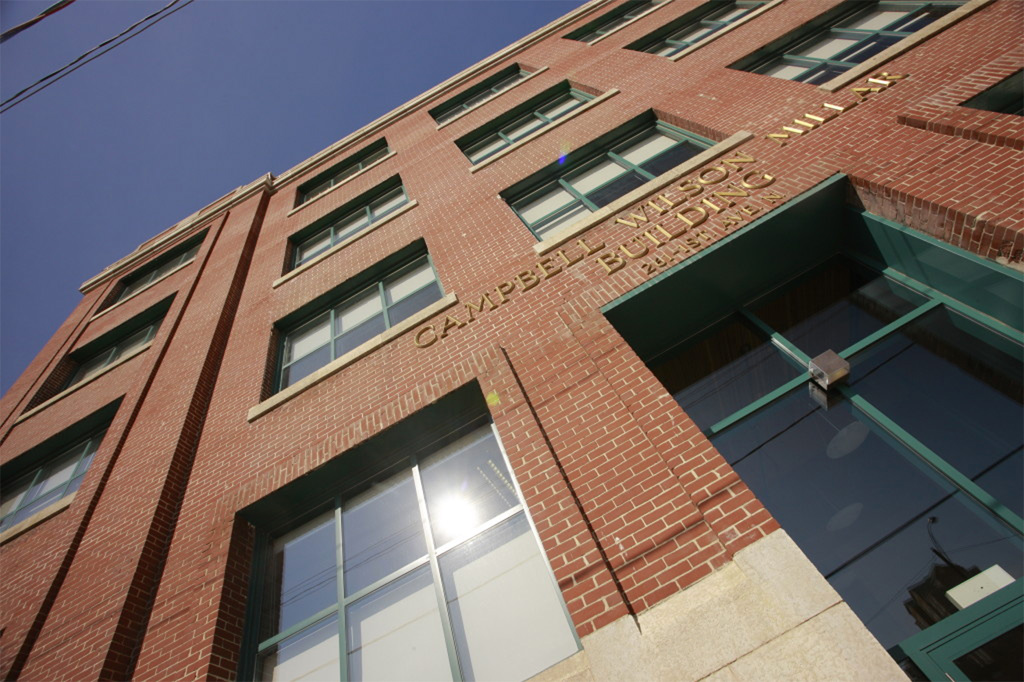 How can we help you?
With more than 40 years in the industry, our team of experienced appraisers can meet all of your valuation needs.