Settling an Estate, or Managing a Trust? The role of a professional, accredited appraisal
An Executor or Executrix has many responsibilities and legal obligations. One is to ensure that the assets of the estate are valued accurately. Appraising assets is a complicated affair. Regardless if the estate is small and the assets are few, or if the estate has vast holdings, the Executor/Executrix has a legal responsibility to ensure that the appraisals are accurate, credible, and reliable.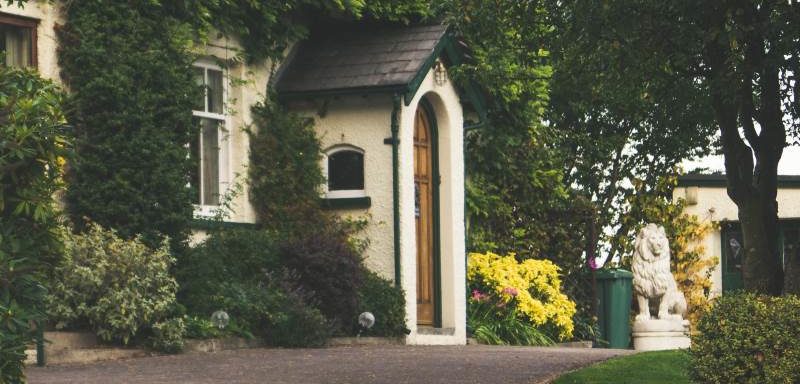 With many estates, the assets must often be appraised as of two different dates: as of the date of death for the estate's tax return; and as of the date of distribution to ensure that the estate is receiving fair Market Value for its assets.
Estate laws and regulations have changed in recent years in many jurisdictions. There can be a higher level of responsibility on an Executor/Executrix as legislatively mandated. The caution therefore is making a mistake and being personally liable. Alternatively, there could be fines or even jail time.
"Executors can be held personally liable for the decisions they make in the course of estate administration. Although you will be acting in good faith, errors – or disagreements and the perception of errors – can result in the executor and the estate being sued by beneficiaries." -Scot Dalton, President, ERAssure Executor/Insurance.
"In Ontario, penalties include fines ranging from $1,000 to twice the value of the EAT payable, or incarceration for up to two years, or BOTH. On an estate of $1 million, the maximum fine is $29,000." -Canadian Institute of Certified Executor Advisors
As an Executor/Executrix, you can protect yourself by engaging the services of a qualified professional appraiser; essentially the valuation liability is transferred.
Are You Managing a Trust?
There are many different types of trusts, and many reasons why an individual or family may want to establish a trust. Most trusts hold assets such as investments or property that increase in value over time.
As a trustee, you may be personally liable for any breach in your duties. This responsibility includes establishing the Market Value of each asset in the trust as of the date it was added to the trust, and as of the date it was sold or at other prescribed dates of pertinent legislation.
When it comes to determining the Market Value of the assets in a trust, are you willing to assume the risks and estimate the values yourself, or possibly use an unqualified appraiser? Alternatively, do you ensure that you meet your legal obligations and engage the services of a qualified professional appraiser?
How Suncorp can help?
At Suncorp Valuations we have decades of experience and a staff of highly qualified appraisers. We routinely provide appraisal services across North America and around the world, from the largest cities to the most remote locations.
We will provide you with appraisal reports that are accurate, credible, and reliable. Our qualifications, and the appraisal procedures and standards that we follow, are recognized by Canadian and US tax authorities.
About Suncorp Valuations
Suncorp Valuations is a leading provider of independent valuation, appraisal, and advisory services. Suncorp's valuations and appraisals have been relied upon by leading insurance companies, public and private companies, property owners and managers, tax authorities, accounting bodies, courts, municipalities and financial institutions from all over the world.
Our valuation and appraisal staff consist of professionals that are highly accredited in the fields of engineering, real estate and equipment appraisal, business valuation, risk management and loss control. Our multi-disciplinary, multi-regional and multilingual staff take an interactive team approach and have been involved in some of the most complex valuation assignments across the globe.
For questions or comments, or to be added or removed from this distribution list please Contact Us.