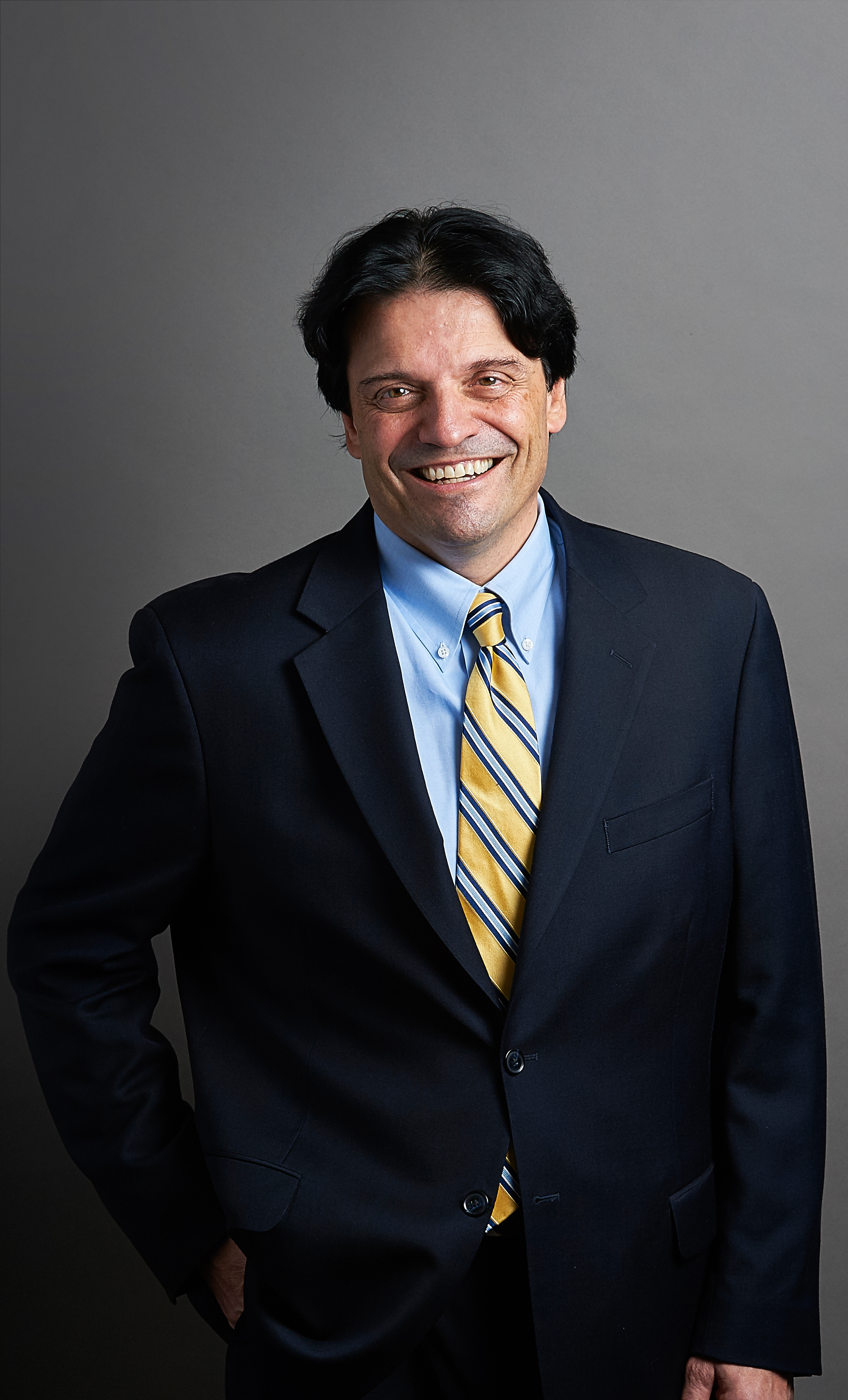 What do you specialize in and what are the best circumstances that clients/prospects should come to you for help?
I have been involved with marketing, project management and completion of engagements for purchase price allocation, asset based lending, insurance placement and proof of loss. Currently, I manage the Business Development activities for our US operations out of our US Head office in Milwaukee. I can be reached for any valuation needs to provide a no obligation proposal for service.
You have appraised buildings all over the North America? What buildings stand out?
I have worked on valuation engagements for 2 of the largest shopping malls in the world in Minnesota, USA and Alberta, Canada. As well as a retail/entertainment complex in New Jersey, USA that features an indoor ski hill. I have also appraised full racetrack/pari-mutuel operations in Ontario, Canada and high profile office towers in New York City, New York, USA. My most marquee assignment was appraisal of a major shipping channel in Central America.
What do you enjoy doing when you're not working?
Biking, hiking and kayaking.
How many years have you been in the Industry?
22 years
How many years have you been with Suncorp?
13 years!