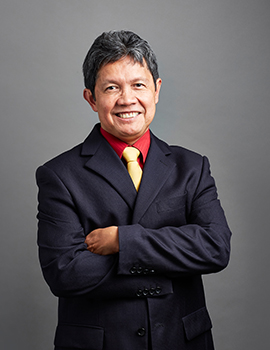 Jesse joined Suncorp Valuations with experience in engineering and lending.
Jesse is an expert in the valuation of condominium properties, commercial and industrial properties for insurance placement throughout British Columbia, Alberta, Saskatchewan and Ontario.
Jesse has academic training in engineering. Jesse is recognized as an Accredited Senior Appraiser (ASA), Machinery and Technical Specialties, the American Society of Appraisers.