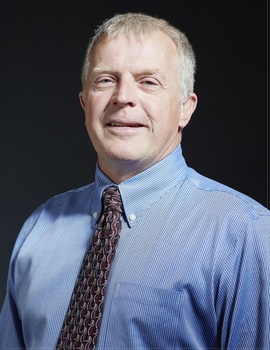 Jannik has over 25 years of experience in IT including training, requirements gathering, analysis and design, development, quality assurance, and deployment.
Jannik is recognized for his extensive Structured Query Language (SQL) expertise starting with SQL 6.0 in 1995 and he also holds ten years of Microsoft Certifications. He enjoys sharing his knowledge and skills, and has demonstrated leadership and innovation as a business owner, educator, and IT consultant throughout his career.
Jannik holds a Bachelor of Fine Arts degree from the University of Saskatchewan and he is fluent in both English and Danish, with elementary proficiency in German, Swedish, and Norwegian languages.