We are attending the next RIMS Canada Conference, the preeminent convention and trade show for risk insurance managers and Insurance Brokers from Canada.The conference is being held in Edmonton, AB from September 8-11th, 2019.
Event Location & Dates
Address: Shaw Conference Centre – 9797 Jasper Avenue, Edmonton, AB, Canada, T5J 1N9
Dates: Sunday September 8th to Wednesday September 11th, 2019
Visit Us At Booth #200
We have a stand booked for booth #200, so come on down to visit us and speak to one of our knowledgeable representatives!  Booth #200 is close to the entrances. Just turn left when you walk into the booths area, and you should see our team!  See the map below to get a better idea of where you'll find us.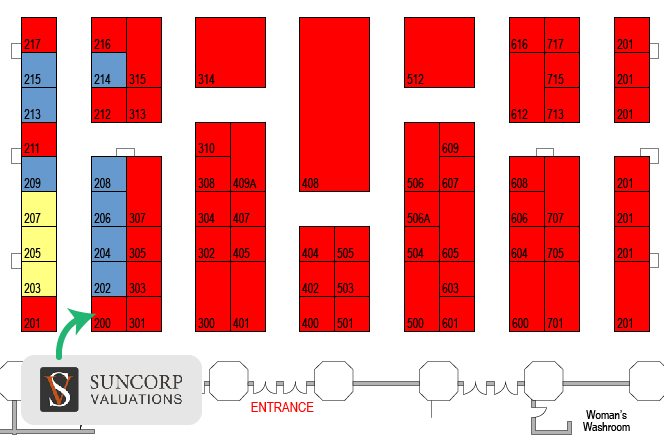 We Have Prizes!
We are going to do a Plinko style game with prizes! Come have some fun with our reps.
Share On Social
We encourage attendees to share their experience across social media channels! If you do so, feel free to use hashtags like #Appraisers, #ValuationServices, #ExpertTestimony, #FinancialServices, #RiskControl, #LossControl, and #SafetyServices etc. to further your reach to relevant viewers.
Event Organizers Video
Below is a fun video made by the event organizers to give you a better idea of what the conference is all about and why one should attend!
We Hope To See You There!
We hope to see you at the event in September. Remember, come visit us at Booth #200 to speak to any one of our awesome reps. Make sure you participate in our Plinko style game for your chance to win some nice prizes too! We are always here to answer any questions you may have, so feel free to contact us if you need to speak to one of our reps prior to the event.