We recently added Joseph (Joe) J. Martins to our team so we thought we'd introduce him.
Joe brings forty-two (42) years of valuation experience to Suncorp.
We are excited about the amount of knowledge that he adds to our Industrial Valuation team, which our clients and perspective clients can benefit from.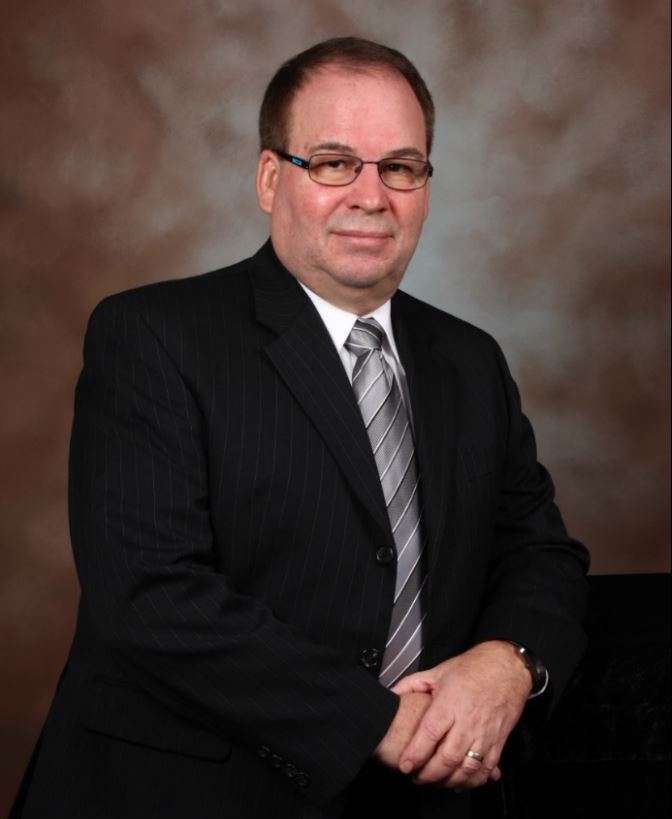 Joe has particular experience in the valuation of forest products, pulp & paper, oil & gas, hydroelectric, deep sea shipping, grain handling, food processing, petro-chemical and mining related assets.
Joe is recognized by the court as an expert witness for property tax valuations in the provinces of British Columbia, Alberta and Manitoba, Canada, while has completed valuations for assessment appeal, insurance placement, fair market value, capital gains and depreciation related purposes.
Joe is fluent in both English and Portuguese.
For more information on Joe Martins, please see the following link: