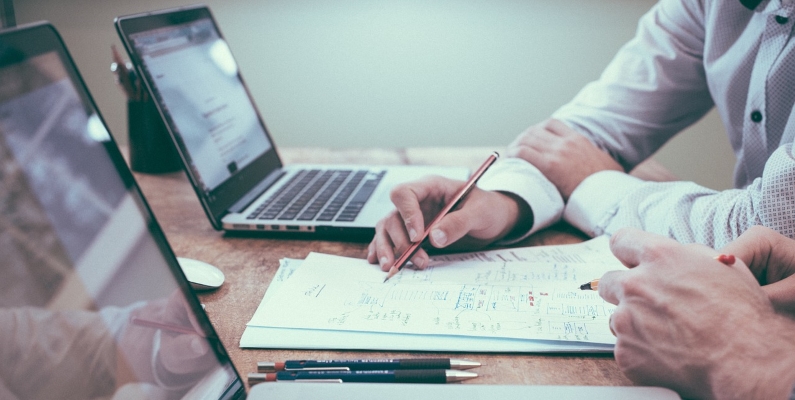 In our last blog post we talked about the importance of understanding your client's exposure, values, risk management strategies and policy wording – especially when dealing with a hard market in the insurance industry like we are today.
READ: The Property Insurance Market Has Hardened
Challenges Facing Brokers and Clients Is Significant
With Insurance Companies tightening their underwriting requirements, increasing premiums and deductibles, and reducing limits, the challenges facing brokers and their clients is significant. Placing a client's business – regardless of whether they have had a claim or not – can be a daunting task, and where you might have had 2 or 3 insurance companies on a risk before, today we are seeing upwards of a dozen companies now involved.
Advantages of Comprehensive Risk Assessment Reports
Having a comprehensive Risk Assessment report on your client's operation is a huge advantage for brokers to successfully market their client's business to the industry. This third party, arm's length report provides an objective overview of your client's operation – the hazards associated in the operation and the controls in place to manage these hazards – so that the underwriter has an excellent picture of the risk, they are preparing to take on.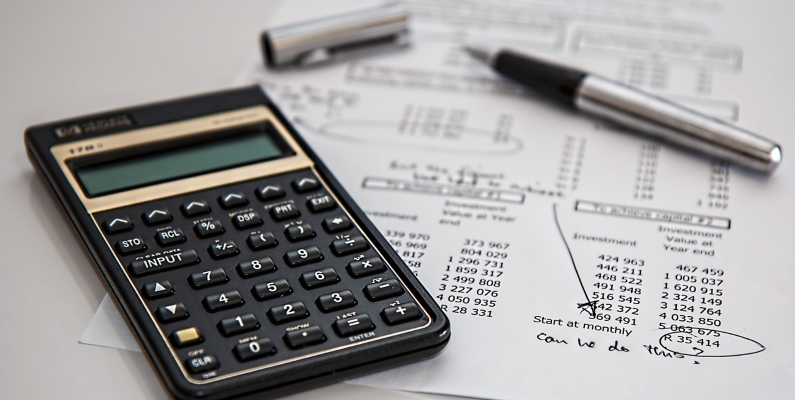 Understanding Different Types of Clients
While many insurance companies today will categorize clients based on, the type of business they operate, this "broad brush" approach can affect many clients with limited or no loss experience. The residential/condominium market is a good example of an industry that has been hit hard given the high number of losses in this type of occupancy. However, in saying this, not all clients will fall under this category. Understanding what separates these clients from the rest is the message that needs to get across.
Solid Risk Management More Critical Than Ever
The insurance market is still well capitalized, however, insurance companies are becoming more selective to write only good quality risks. Solid risk management strategies are now more than ever a critical component for managing your client's business. A comprehensive Risk Assessment report will provide you and your client with an invaluable tool to assist in mitigating losses, while at the same time providing you the leverage to differentiate your client's business from the masses during insurance renewals or placement.
Our Risk Management & Valuation Services
If you have any questions on the various Risk Management and Valuation services we can provide, please contact one of our offices, we would be happy to help.