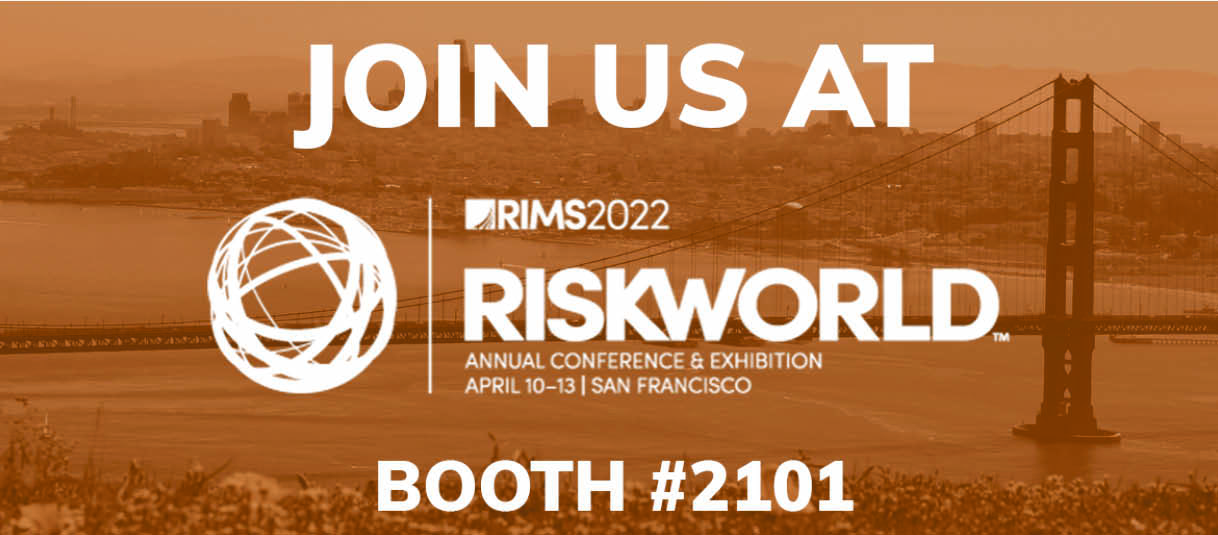 Suncorp Valuations is excited to be an exhibitor at this year's RISKWORLD Conference & Exhibition from April 10 – 13 in San Francisco!
RISKWORLD delivers a diverse range of educational sessions facilitated by risk management innovators, disrupters and practitioners. Session tracks fall into categories ranging from Career Development and Claims Management to Cyber and Technology Risk and more.
Come visit Tom Gardiner, President & CEO; Chetan Thakore, Vice President, Business Development; and Rick Dettmann, Manager, Business Development at Booth #2101.
We will have an incredible draw prize – enter to win a $1,000 Gift Card to Costco! We will also be giving away Power Banks, while supplies last.
We very much look forward to seeing you all, in person, at this spectacular event.