Suncorp would like to extend an invitation to all in attendance to visit us at our booth as we celebrate our 35th year participating in the RIMS Canada conference. Find us at booth #145 along the South wall. See the complete exhibitor list here: http://events.rims.org/canada/2018/map_francais.cfm.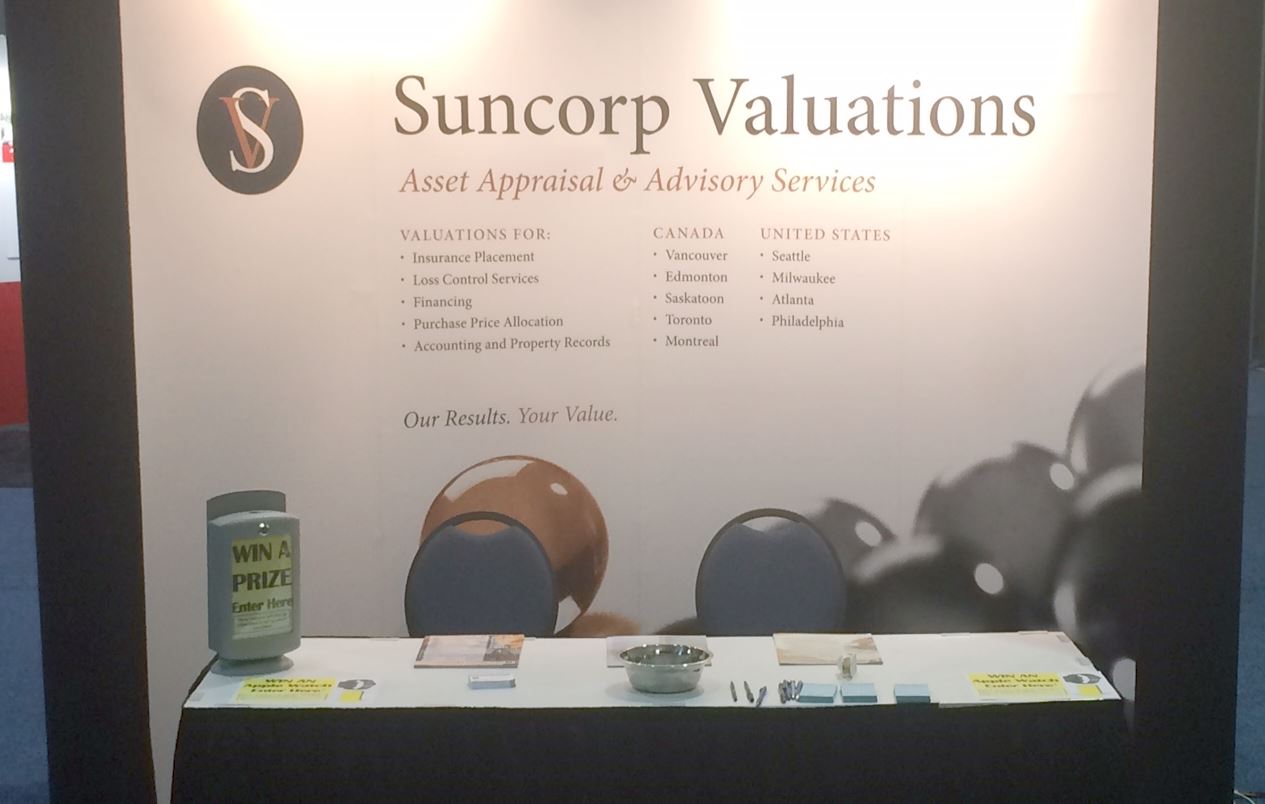 The RIMS Canada Conference, St. John's Newfoundland & Labrador – September 23rd – 26th, 2018.
Since its inception in 1950, and covering several transformations, branding and business evolution, RIMS has maintained steadfast to their commitment to keep pace with the evolving nature of risk management in business.
Throughout the 1970s, RIMS was instrumental in developing and defining risk management as a discipline, and the success of this undertaking, as well as the corresponding branding, was evident in the discipline's growing numbers. The 1980s saw RIMS break new ground by asserting itself as the voice of the commercial risk manager and expanding its international influence by co-sponsoring the first International Risk Management Conference in Monte Carlo.

-https://www.rims.org/aboutRIMS/Pages/RIMSBrand.aspx
Many decades later, Suncorp is setting up for our 35th year in attendance and look forward to visiting with as many of you as possible.
2018 has been a fantastic year for Suncorp, with expansion and growth across North America, new strategic partnerships and a new online vision that has seen us reach increasing numbers of visitors to our website.
We look forward to seeing you in stunning St. John's Newfoundland & Labrador!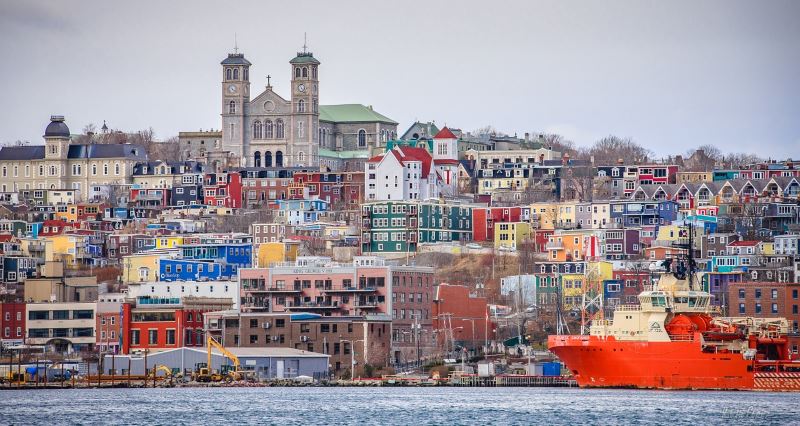 About Suncorp Valuations
Suncorp Valuations is a leading provider of independent valuation, appraisal, and advisory services. Suncorp's valuations and appraisals have been relied upon by leading insurance companies, public and private companies, property owners and managers, tax authorities, accounting bodies, courts, municipalities and financial institutions from all over the world.
Our valuation and appraisal staff consist of professionals that are highly accredited in the fields of engineering, real estate and equipment appraisal, business valuation, risk management and loss control. Our multi-disciplinary, multi-regional and multilingual staff take an interactive team approach and have been involved in some of the most complex valuation assignments across the globe.
For questions or comments, please Contact Us.