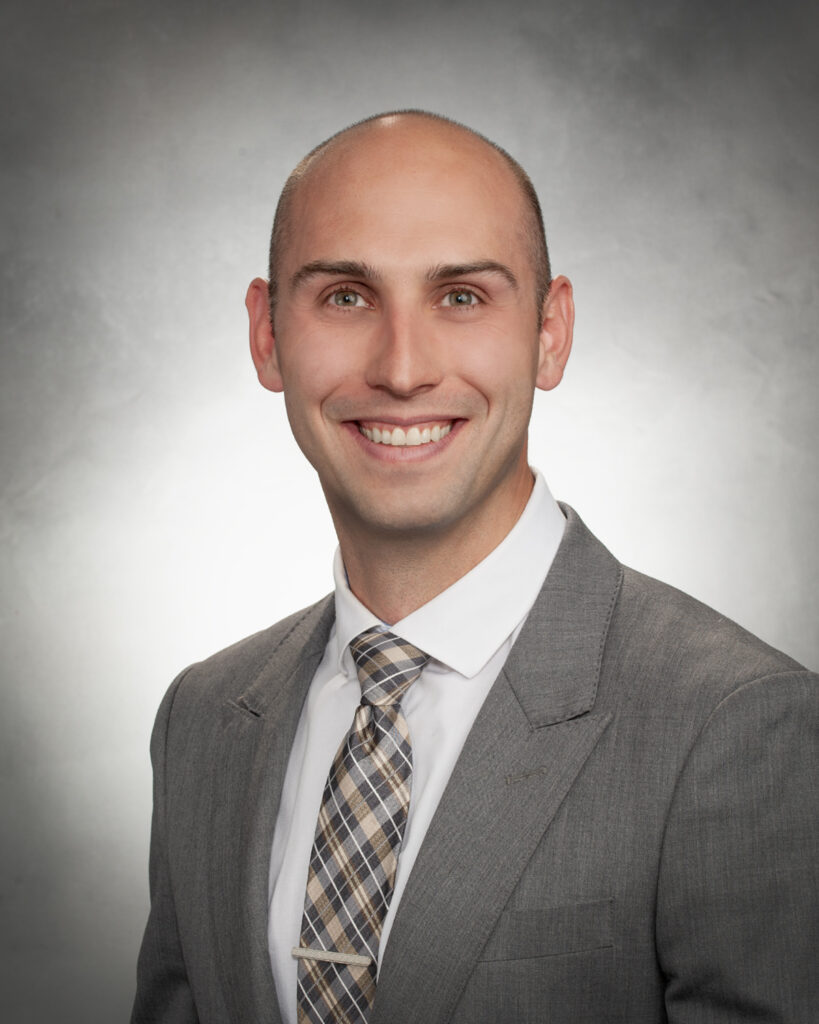 Nick Hughes joined Suncorp Valuations in 2014, as a Public Sector Valuation Consultant based in Saskatoon.
Nick has primarily focused on valuations for buildings and contents for educational, religious, and municipal clients.
Nick holds a Bachelor of Science, and is USPAP Certified, and is a candidate for ASA accreditation from the American Society of Appraisers.