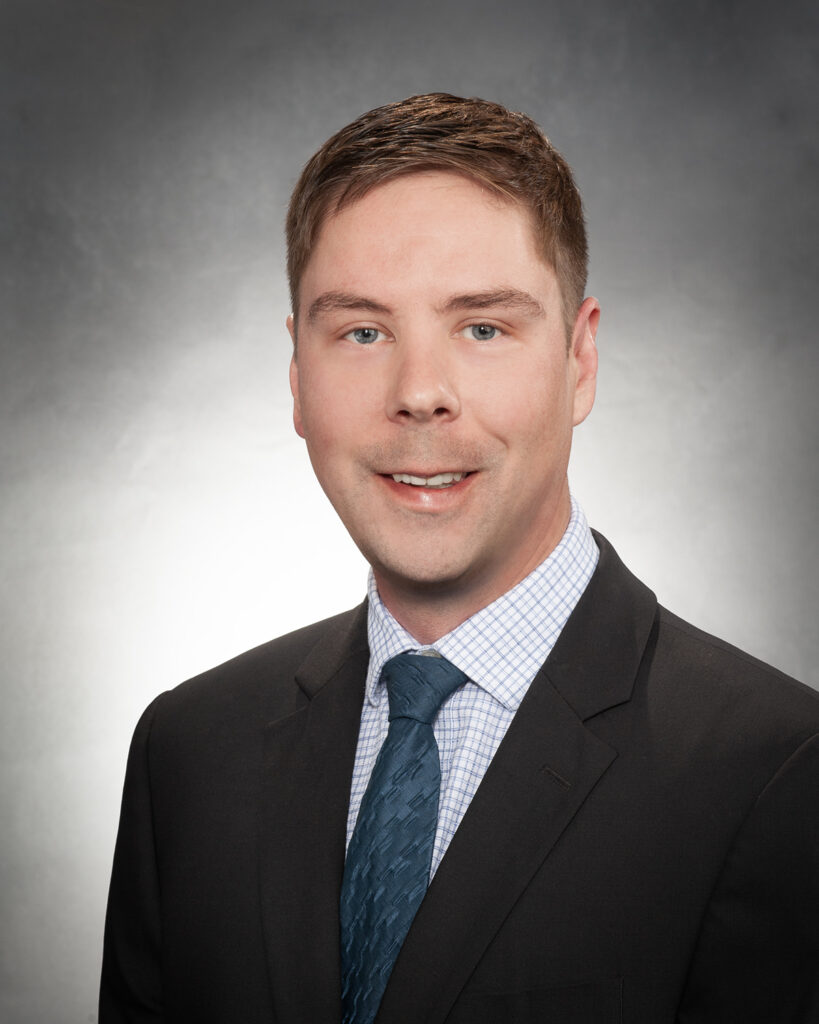 Devin Park joined Suncorp Valuations in 2011. Devin works with public sector entities in the educational, religious and municipal fields.
Devin has a passion for entrepreneurship and is Director of a private capital investment firm with a focus on private debt and equity offerings through the form of online direct crowd funding.
Devin has a Bachelor of Commerce degree and is working toward his Accredited Senior Appraiser (ASA), Machinery & Technical Specialties designation.