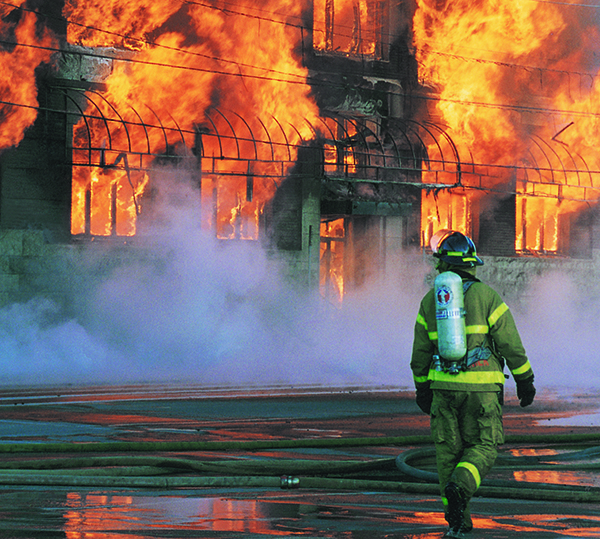 <iframe width="853" height="480" src="https://www.youtube.com/embed/LKiMz3SpLVs?autoplay=1;rel=0&controls=0&showinfo=0" frameborder="0" allowfullscreen></iframe>
Why are some properties under insured?
Under ​insurance happens when policy holders:
Do not account for the effects of inflation on insurance coverage
Underestimate the replacement costs of buildings and their contents
Do not factor in professional costs such as architectural, engineering and other such fees
Do not consider the impact of rising material and labour costs, building codes and other regulations
Do not update the value of their properties on a regular basis
IS YOUR PROPERTY INSURED TO VALUE?
Insuring to value brings peace of mind. Under insurance is prevalent in today's business environment, while the propensity for insurable losses is increasing!
Protect yourself by developing accurate, current insurable values.  Request our Whitepaper, which uses a spreadsheet format to test your statements of value. Take a building in your portfolio and a room or area within that building and itemize its contents as per the spreadsheet – are there gaps in the information? How current is your information?
This type of cross-check should assist your organization in validating your statements of value and in having a frank discussion with your insurance broker on establishing your insurable values.
Provide Contact Information to Receive our Whitepaper Spreadsheet