Picture This Scenario
A fire breaks out at your property and within minutes a major portion of the building and its contents are lost. The fire department responds promptly, but many of the assets not lost to fire are lost to smoke and water damage. Your initial reaction would be to contact your insurance broker. When they report the claim to the insurance company, an adjuster is appointed to handle the claim. The adjuster will ask questions such as; How much is the property worth now in terms of current construction? Without an up-to-date appraisal, you could be scrambling to try to establish replacement costs for your assets and possibly find yourself under insured.
You Are Responsible
In the event of any loss where an insurance claim needs to be processed, the onus is always on you, the insured party, to provide "proof of loss". An appraisal provides that proof accurately and immediately, when kept up-to-date.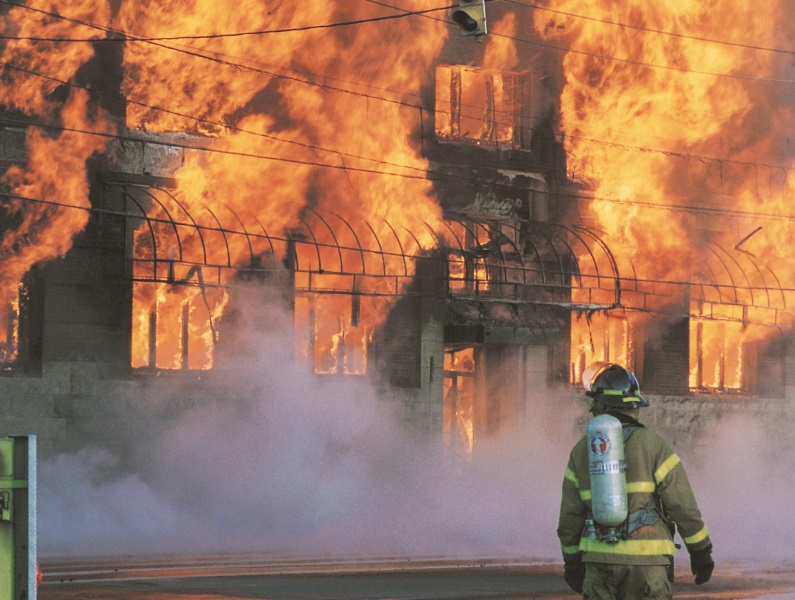 Do You Know The Current Value Of Your Assets?
If you are under-insured and suffer a major loss, this could result in dire consequences. Many property policies contain a co-insurance penalty. Alternatively, if you are over-insured, you are paying for extra insurance you cannot claim. An accredited appraiser can determine the replacement cost of your building and content assets, in accordance with your insurance policy.
Asset values are changing continuously
 Inflation can increase the replacement cost of your building;
 Certain building systems become obsolete;
 Buildings are expanded and renovated;
 Imported components (such as HVAC equipment) are subject to foreign exchange fluctuations;
 Machinery and other equipment are replaced, sold off, retired, or become obsolete (particularly with Information Technology).
READ: Cost Appraisals vs Value Appraisals – What Are The Main Differences?
What are the Benefits of an Insurance Appraisal Program?
 Up-to-date appraisal reports allow for quick loss settlements;
 Insurance premiums are based on investigated, not arbitrary, values;
 A reputable appraisal company backs what it says with professional liability insurance;
 An appraisal avoids any under-insurance penalties.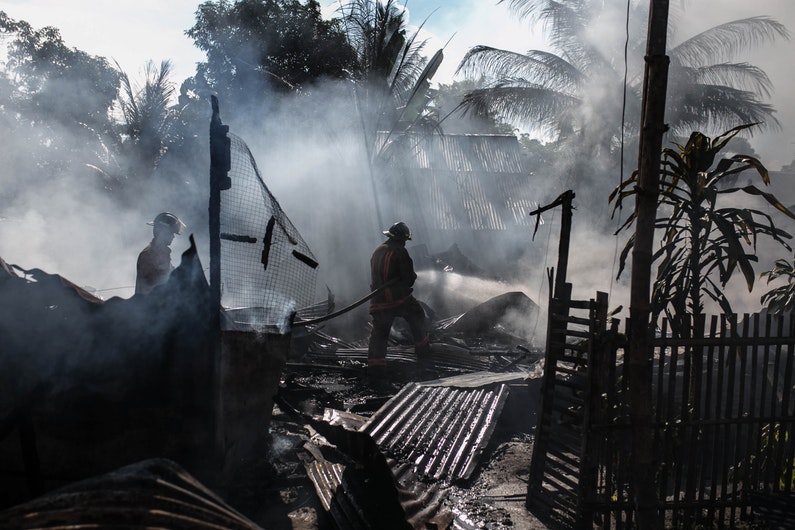 Did you know?
• Suncorp Valuations has been providing insurance valuations to its clients across the globe since 1960;
• We are the insurance appraisers of choice for some of the largest insurance companies in the world;
• We have expanded our service line to include value added professional services in the areas of loss prevention, including but not limited to playground audits, fleet surveys, custom premises liability and crime surveys.