Shops and science labs can be very dangerous places. There are many different dangers such as high heat, dust, machines, flammable liquids/chemicals, excess noise, and more. A high-risk lab could result in an injury or fatality very easily if safety precautions are not taken. The key to reduce risk and liability in such spaces is to be proactive, and a Suncorp Shop & Science Lab Safety Survey is your starting point.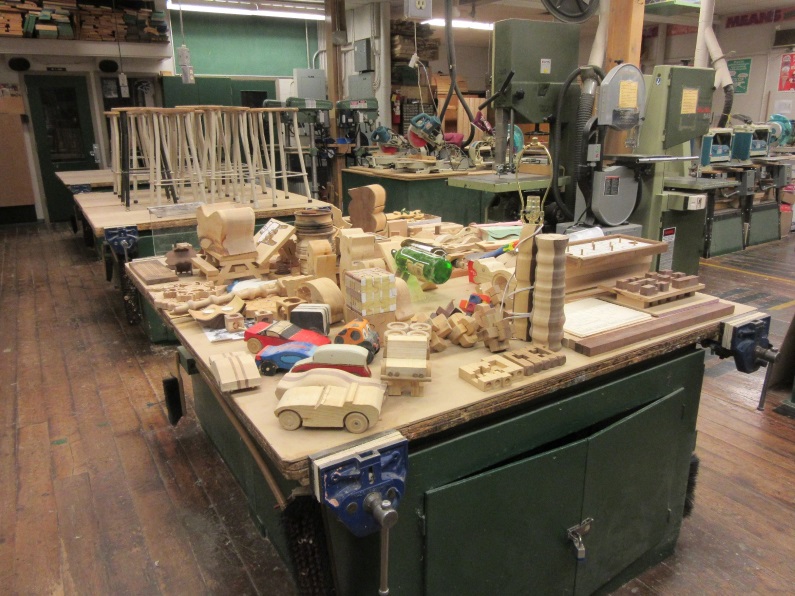 Suncorp Shop & Science Lab Safety Survey Details
A Suncorp Shop and Science Lab Safety Survey touches on many different important points, including the following:
Analysis of the layout of each Shop and Science Lab to ensure there are adequate clearances around your equipment (delineation lines), and separation of processes involved in these areas.
An inventory of your major equipment and an analysis of the safety controls in place within each of these facilities.
A detailed listing and condition assessment of your equipment located in the Shop and Science Labs.
An inventory with condition notes of all power tools general condition, and notes on any safety concerns/infractions observed.
An analysis of the general condition of all welders, cutting torches and equipment, grinders, etc.
An inventory with condition notes of all safety equipment including safety glasses, shields, hearing protection, guards, eye wash stations, etc.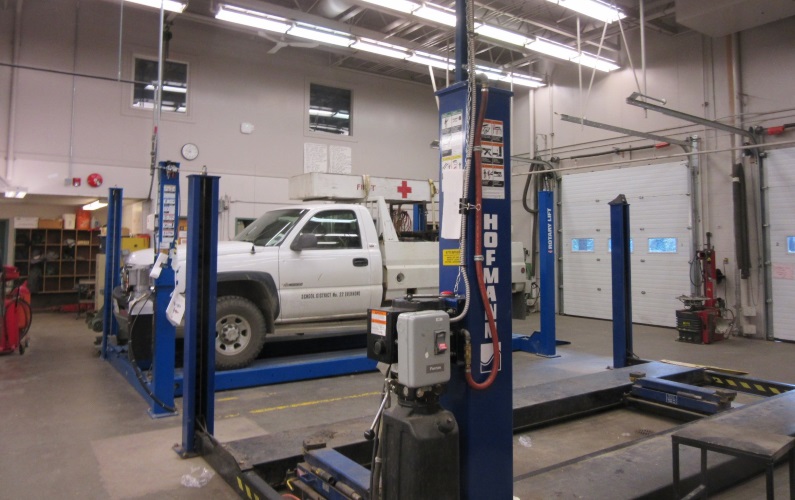 Analysis of the controls in place within all science labs in the handling and use of chemicals.
An analysis of chemicals stored and sued within the various Science Labs and controls thereof.
A review of ventilation, fume hoods and dust control equipment within the various Technology Shops and Science Labs in the schools.
A review of the safety meetings and instruction to students in place within the School Division or District.
A general review of the electrical supply and equipment including emergency stop switches, magnetic switches, power cords and outlets (overloading), extension cord use, etc.
Recommendations regarding how to improve compliance with current codes, provincial standards, CSA standards, NFPA standards, and other relevant regulations.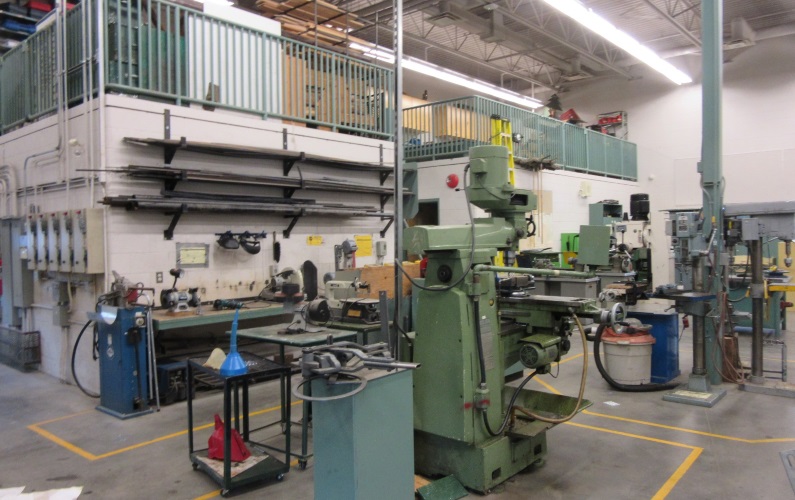 The Bottom Line on Shops and Science Lab Safety
Shops and science labs are known to be full of danger. It's important to ensure these areas are as safe as possible. Your Suncorp Shop & Science Lab Safety Survey will provide you with reliable data and recommendations regarding the safety of your operation from our qualified and trained experts. With these tools you can ensure that your shop & science labs will run more efficiently, and will be safer for students and teachers as well. Call Suncorp today to learn more about our Shop & Science Lab Safety survey.