With our continued growth, Suncorp Valuations has been very fortunate to have some of the brightest minds in appraisal and valuation join our team. We are pleased to announce that recently Bharat Kanodia has joined us as Senior Managing Director. Bharat holds a Bachelor of Science in Mechanical Engineering, a Master of Business Administration in International Finance, and the ASA and CVA designations. Bharat has appraised unique assets including the Golden Gate Bridge, Atlanta Airport, Uber, Airbnb, the Brooklyn Bridge, Las Vegas casinos, the 'I Love New York' campaign, US national forests, and gold mines.
Bharat was interviewed by the New York Business Journal this past January, where he talked about the values of NYC Landmarks, and how these values are being presented to the public. We are pleased to share that interview to further introduce Bharat to our clients and business partners.
---
What the Brooklyn Bridge and other NYC Landmarks are Valued at Today.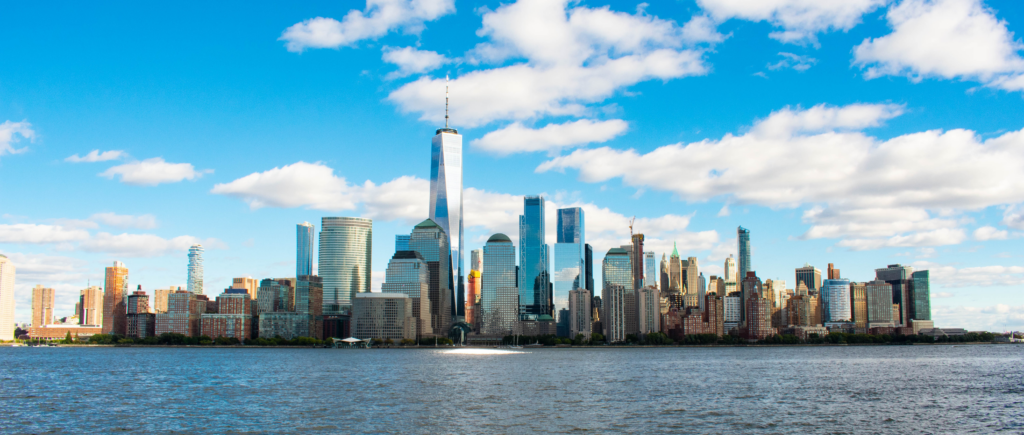 New York City's skyline is filled with city-defining landmarks. But with many having been built decades ago, their modern-day valuations are often hidden from the public even though their upkeep is publicly funded.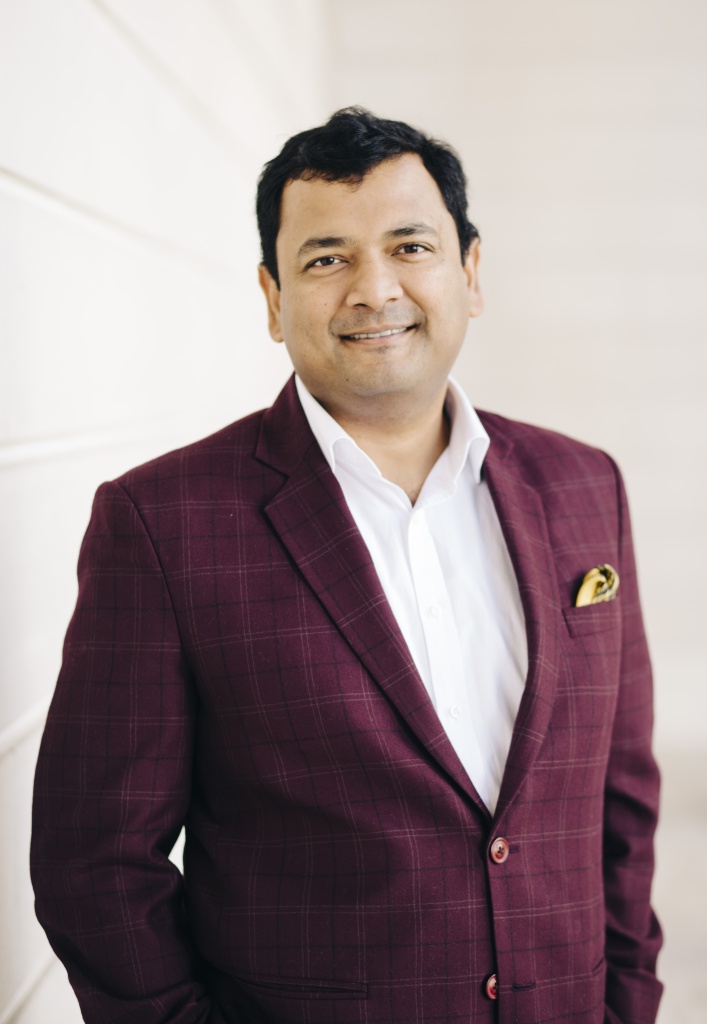 Bharat Kanodia
Bharat Kanodia, a valuation expert who has appraised everything from industrial plants to airports to major companies, believes its vital to estimate valuations of such assets in the case of their unexpected destruction by natural disasters or potential for privatization by the entities that own them.
"We know what Tesla's one share is worth on a second-by-second basis because it's freely traded in the open market. How come we don't know what the Brooklyn Bridge is worth second by second in the open market?" Kanodia said. "As taxpayers, we built to create it and we're paying taxes as we speak to keep it up. Do we not deserve to know?"
Kanodia estimates landmarks' valuations by comparing them to other similar properties and determining how much it would cost to build the asset from the ground up. He does not account for its historic aspects, rather assessing the cost of replacement not replication.
The Brooklyn Bridge, for example, which opened in 1883 after 14 years of construction that cost $15 million, would be worth an estimated $13 billion to $15 billion today, according to Kanodia.
That includes $200-$300 million for design and planning, $2-$3 billion for site and foundation work, $3-$4 billion for labor, $2 billion for equipment and transportation, $1-$1.5 billion for insurance and administration, and $500 million for other miscellaneous costs and incidentals.
For other properties, he's estimated the value by determining the cost of the equivalent amount of square footage today. The terminal of Grand Central alone cost $43 million to build in 1913. The entire project cost about $80 million. Today, Kanodia estimates it would cost $10 billion at $5,000 a square foot for 2 million square feet.
Similarly, the approximately 800,000-square-foot 42 Street subway station would cost $2-$2.5 billion. Other New York-owned non real estate assets can also be valued. The "I Love New York" campaign's valuation can be estimated by calculating its total sales and royalty percentage paid to the state.
"The assets owned by the MTA are two AT&T's combined and we don't know what that is worth and that is paid by taxpayers' money," Kanodia said. "Do you think there's a disconnect here?"
Written by Sarah Jones – Reporter for New York Business Journal