With many North American jurisdictions legalizing cannabis, we see inquiries from our clients as to what will be the impact of legalization on Real Estate. Will it affect the rents that can be charged on property? Will it affect the value of residential homes? What if you don't want a cannabis retailer in your building, what options do you have? As an investor, are there opportunities in Real Estate given these changes? The predominant answer at this time is "only time will tell".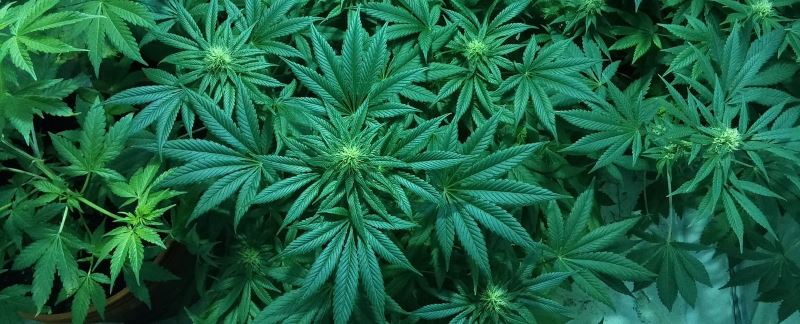 What's Happening with Real Estate in Colorado?
Given that the legalization is federal legislation with provincial regulations coming, we have no basis of comparison in Canada. The closest example we can reference is select States in the US that have moved to legalization in recent years and the information from their Real Estate Markets is still relatively fresh. Economists in the US have studied the impact that legalization had in Colorado (January 2014) relative to residential Real Estate. The results paint an interesting picture of higher than average increases in residential home values in areas near cannabis retailers, however, the exact reasoning is hard to quantify given the vast number of market dynamics in play and the limited window of time to analyze.
What we do know at this time is that many areas across North America are looking at or moving to legalization. As per the Colorado experience this means there will be real estate demand brought on by industry players such as wholesalers, retailers and home growers. We know that wholesalers and retailers will have a demand for space.
Owning Property in the Proximity of Cannabis Retailers
Property owners who choose to participate in the industry at some level will be tested as there will be unique regulations and limitations around all aspects of the space, including considerations for location, zoning, security, etc. We would also suggest that significant "fit-out" to these spaces may be required to make spaces both compliant for use in addition to being functional and inviting. There may be opportunities for property owners to capitalize if their properties meet the requirements for use by cannabis retailers as the level of investment required by the tenant might give assurances of longevity with relocation being expensive to tenants. Even more likely is that these retailers and wholesalers will want to own spaces versus rent given the anticipated investment to have the space meet requirements, which might mean owners of Real Estate in highly desired areas, could see motivated parties knocking.
Change is Coming. Property owners can profit taking the high road
Those who know the local regulations combined with some opportune luck in having a property that meets the requirements will have an advantage in capitalizing. Whether you stand for or against the legalization, change is coming and there will be those in the Real Estate investment sphere who are "high" on making the most out of the new rules.
Does this subject interest you? For more information, contact Devin Baker, B.Comm., Manager, Business Development at Devin.Baker@suncorpvaluations.com
About Suncorp Valuations
Suncorp Valuations is a leading provider of independent valuation, appraisal, and advisory services. Suncorp's valuations and appraisals have been relied upon by leading insurance companies, public and private companies, property owners and managers, tax authorities, accounting bodies, courts, municipalities and financial institutions from all over the world.
Our valuation and appraisal staff consist of professionals that are highly accredited in the fields of engineering, real estate and equipment appraisal, business valuation, risk management and loss control. Our multi-disciplinary, multi-regional and multilingual staff take an interactive team approach and have been involved in some of the most complex valuation assignments across the globe.
For questions or comments, please Contact Us.