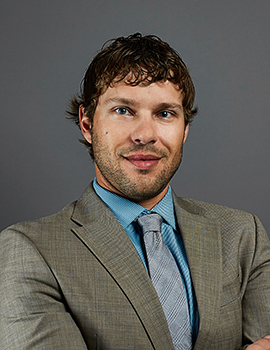 Kory joined Suncorp Valuations in 2007. His previous experience includes construction and project management.
As a member of the Public Sector group, Kory specializes in appraising churches and public housing. He also has extensive experience in the valuation of food processing facilities.
Kory holds a Bachelor of Commerce degree, and is recognized as an Accredited Senior Appraiser (ASA), Machinery and Technical Specialties, the American Society of Appraisers.