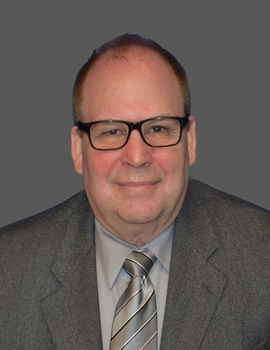 Joseph joined Suncorp Valuations in 2018. Prior to this, Joseph accumulated 42 years of experience in the valuation industry and has been involved in many complex engagements for a myriad of uses from financial reporting (IFRS/FASB/ASPE/IASB), to purchase price allocation, to insurance placement.
Joseph has served public sector entities, privately held companies, and many publicly traded corporations. Joseph has completed high profile valuation projects for companies in forestry, power generation, oil and gas production and distribution, deep sea shipping, grain handling, food processing, petrochemical and mining.
Joseph holds a diploma in Forest Resource Technology from the British Columbia Institute of Technology.
Joseph is fluent in both the English and Portuguese languages.