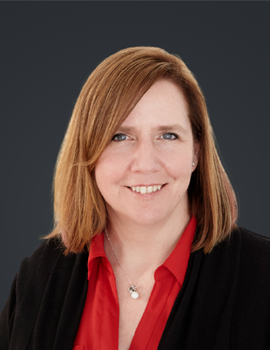 Joanne Cousins has worked with Suncorp Valuations since March 2019. Initially as an external consultant until joining the Executive team on a permanent basis in November 2020 as the VP of Finance.
Joanne has over 20 years of Finance and Accounting experience. Prior to joining Suncorp, Joanne provided consulting services to small and medium sized clients operating in a wide range of industries. These services ranged from new business start-up, expansion, financial reporting, cash management and mentorship.
Joanne obtained her Honours Bachelor of Commerce degree from Laurentian University and completed her CPA, CGA designation in October of 2010.