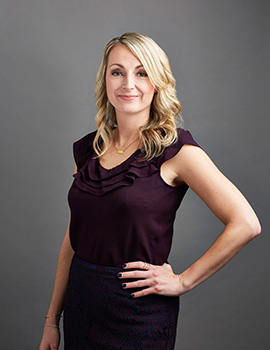 Andrea joined Suncorp Valuations in 2002 bringing experience in real estate appraisal market valuation.
Andrea's team specializes in providing replacement cost appraisals for insurance placement across various residential, commercial, and industrial occupancies.
Andrea has studied urban land economics and appraisal. Andrea is recognized as an Accredited Senior Appraiser (ASA), Cost Survey with the American Society of Appraisers.