As the Insurance Market Tightens, Professional Appraisal Standards Matter.
Recently we have been fielding a lot of inquiries on accreditation as insurance companies and financing institutions emphasize the need for accurate values and where they are coming from. Accreditation matters and the market circumstances are highlighting this. Please find a previously issued Blog on Accreditation and how Suncorp meets the challenge to match insurers and financiers expectations. We know some firms limit their liability to the fees charged, however with accreditation comes liability insurance.
Like many other professions, the appraisal profession has developed professional practice standards. These standards describe the mandatory scope of work and report content required to provide clients and the public with credible and competent valuation services.
In the US the predominate appraisal standards are known as the Uniform Standards of Professional Appraisal Practice (USPAP).  USPAP is maintained by the Appraisal Standards Board which was established by the US Congress in 1989.  USPAP is updated every two years, and sets mandatory standards for ethics, competency, appraisals of real property, personal property and business interests, and conducting technical reviews.
Canadian appraisers followed USPAP until 2001 when the Canadian Uniform Standards of Professional Appraisal Practice (CUSPAP) were introduced.  CUSPAP is published by the Appraisal Institute of Canada and is also updated every two years.  CUSPAP is similar to USPAP, however it also sets mandatory standards for reserve fund studies, and appraisals of machinery and equipment.
The "RICS Valuation Global Standards," which is published by the Royal Institution of Chartered Surveyors (RICS), is widely viewed as mandatory appraisal and consulting standards outside of North America.
USPAP, CUSPAP, and RICS are each recognized globally as premier top tier valuation standards. These standards are accepted and, in many cases, required by all levels of government, lenders, investors and the courts.
How do you know if your appraisal report complies with these standards? A starting point is to ensure that the signing appraiser holds one of the following professional appraisal designations:
ASA – American Society of Appraisers
AACI – Appraisal Institute of Canada
MRICS – Royal Institute of Chartered Surveyors
MAI – Appraisal Institute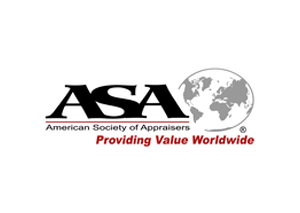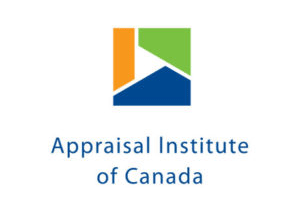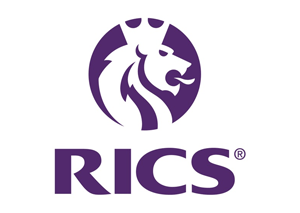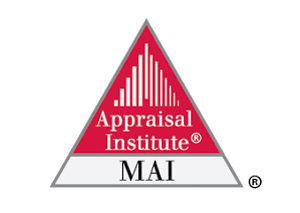 In addition to ensuring quality and credibility, adherence to professional standards is also important for errors and omissions insurance coverage. If a party suffers a loss as a result of a faulty appraisal, and the E&O insurance carrier determines there is willful non-compliance then coverage may be denied. Willful non-compliance may occur if an appraisal does not meet professional standards, or if the signing appraiser does not have a professional appraisal designation (ASA, AACI, MRICS, or MAI).
It is recommended that when one engages an appraiser that the service contract stipulates that the services to be provided must be in full compliance with either USPAP, CUSPAP or RICS; and that the report must be signed by a fully qualified appraiser that holds a recognized appraisal designation.
At Suncorp, all appraisal services we provide are fully compliant with either USPAP, CUSPAP, or RICS, and in many cases exceed the minimal standards.  All Suncorp Valuation Consultants have either earned or are working towards a professional appraisal qualification.  Furthermore, all Suncorp appraisal reports go through a rigorous quality control procedure and are then signed by a Senior Valuation Consultant (ASA or AACI) prior to being released to our client.
Contact Suncorp today for all your valuations needs.