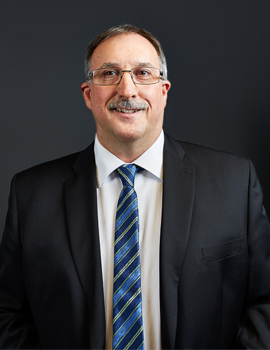 Mike Garcelon joined Suncorp Valuations in 2016 and was appointed Vice President Professional Services in 2018.
In this role Mike is responsible for ensuring that the development and delivery of all professional services is completed in a manner that is consistent with Suncorp's brand promise of on-time, credible and professionally presented reports by supervising and providing professional support to Suncorp's team of Managing Directors and external contractors.
Over the last 35 years Mike has held a number of management positions and has developed real property appraisal reports, technical reviews, reserve planning, and consulting assignments for a wide variety of property types (including commercial, multi-family, industrial, residential, agricultural, government, and special purpose properties) throughout Alberta, British Columbia, Saskatchewan, the Northwest Territories, and Nunavut.
Mike has considerable experience with the valuation of real estate assets located not only in urban environments, but also those in rural, remote and fly-in locations, and First Nation communities.
Mike has specialized training and experience in technical reviews, as an arbitrator, and in the development of reserve fund plans and depreciation reports.