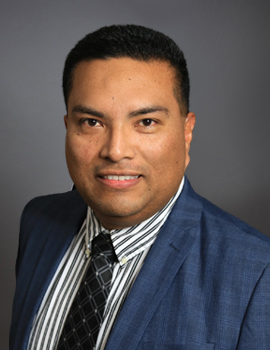 Luis Diaz joined Suncorp Valuations in 2021 as a Senior Consultant for the Industrial team based in Los
Angeles, California.
For the past 15 years, Luis has been an active member of the industry. He has done a large number of
appraisals, including building and public utilities such as water treatment plants, wastewater treatment
plants, electric substations, churches, hospitals, airports, ports, educational buildings, and land
improvements. He has experience in project management as well.
Luis is working towards getting his ASA designation.