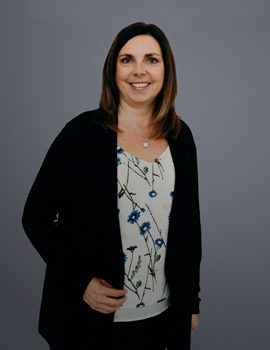 Kim joined Suncorp in January 2020 as the Vice President of Human Resources.
Kim has 25 years of Human Resource experience, mostly in the Mining Industry. Most notably, she led the Human Resource and Communications functions for an International Potash Company as they built a new Canadian company and 4.1 billion dollar potash mine in Saskatchewan.
Kim has an undergraduate degree from the University of Saskatchewan, is a Chartered Professional in Human Resources, and an Associate Certified Coach through the International Coach Federation.