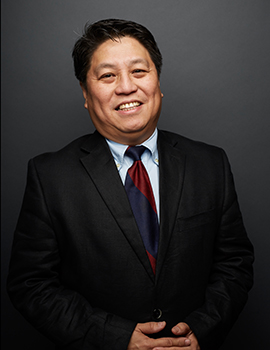 Jose joined Suncorp Valuations in 2007 as a member of our Private Sector appraisal team.
Jose is an expert in the valuation of condominium properties, commercial and industrial properties for insurance placement Ontario and Eastern Canada.
Jose has academic training in engineering. Jose is recognized as an Accredited Senior Appraiser (ASA), Machinery and Technical Specialties, the American Society of Appraisers.