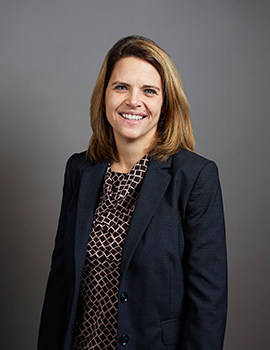 Jackie joined Suncorp Valuations in 2005 as a Valuation Consultant, based in Saskatoon. Jackie Thakore provides real property appraisals, technical reviews, reserve fund studies, and consulting services on properties throughout Saskatchewan, Alberta, and British Columbia.
Jackie has analytical experience with all real estate property types (single and multi-family residential, commercial, industrial, investment, development land, agricultural, etc.), including special purpose properties such as hotels, golf courses, and hotel operations.
Jackie has provided services for a wide variety of uses such as mortgage placement, litigation support, due diligence, tax assessment issues and expropriation procedures.
Jackie holds a Bachelor of Commerce degree from the University of Saskatchewan.