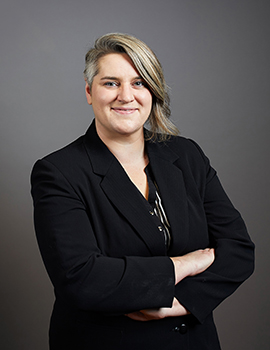 Erin joined Suncorp Valuations in 2010. She work with the Public Sector team to appraise Education, Municipal, Religious and other properties for insurance placement, financing, corporate planning and asset management planning purposes.
Erin has been involved in the valuation of several major metropolitan centres.
Erin has a Bachelors of Commerce degree. She is recognized as an Accredited Senior Appraiser (ASA), Machinery and Technical Specialties, the American Society of Appraisers.