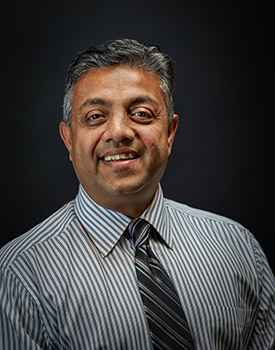 Chetan began his career with Suncorp Valuations in 1992, and has been engaged in all levels of the organization. In his role of Vice President, Business Development, he works with the Business Development group to market the firm's services.
Chetan participated on the appraisal team that appraised several high profile office towers in New York City.
Chetan has Bachelor degrees in Commerce and Political Science, was previously a Licensed Insurance Broker, and has received a Distinguished Service Award from the Canadian Condominium Institute.