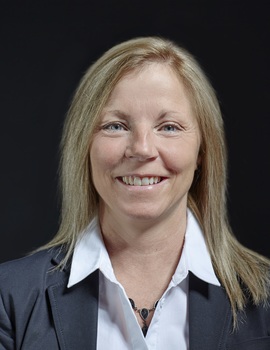 Thérèse joined Suncorp in 2017 as the director of human resources.
Thérèse is a fluently bilingual professional with operational and human resources experience in the Municipal, Public Service, Global Mining, Retail, Co-operative Wholesale, and Law sectors. Thérèse provides many areas of expertise including strategic HR, systems and metrics, project management, change management, marketing, branding, and communication.
Thérèse holds a Human Resources Management Certificate from Algonquin College, and a Business Administration Diploma from Heritage College.