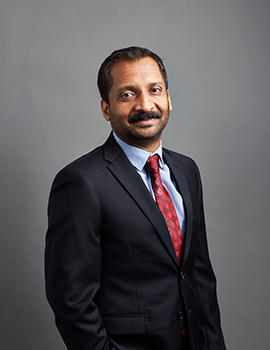 Ronnie is experienced in the provision of insurance appraisal services for condominium corporations, commercial, industrial and institutional properties.
He has completed numerous insurance appraisals of buildings throughout British Columbia, Alberta, Saskatchewan, Manitoba, Ontario, and the USA, with high profile properties in Vancouver, Victoria, Seattle and Kansas City.
Ronnie has academic training in civil engineering and he is an Accredited Senior Appraiser (ASA), Machinery & Technical Specialties, by the American Society of Appraisers.