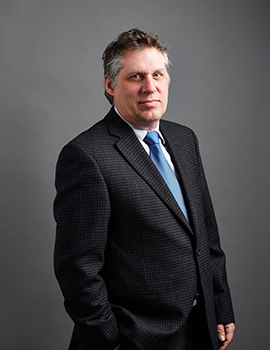 Mike has 28 years, progressive experience in appraisal, with expertise in the valuation of machinery, equipment and buildings for insurance placement, financing, litigation support and accounting and property records.
Mike works primarily in the public sector and industrial division, and has completed numerous industrial and architectural appraisals and fixed asset management projects throughout Canada, United States and Europe. Mike was project manager and team leader for the Suncorp Valuations team that appraised seven of Canada's International Airports, and was part of the team that completed property record equipment inventories for Sobeys & Safeway stores across Canada.
Mike is a Candidate Member of the American Society of Appraisers.