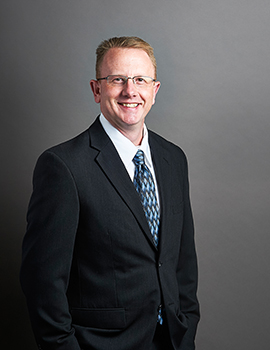 Michael Jones joined Suncorp Valuations in 2010. Prior to this time, he gained experience with an international valuation firm and served for eight years in the US military.
Michael's experience includes valuating for insurance placement, purchase price allocation (PPA), asset based lending (ABL), fresh start accounting, International Financial Reporting Standards (IFRS), tax appeal and litigation support. He has gained extensive experience with complex engagements such as the valuation of the De Beers Snap Lake Diamond Mine in the Northwest Territories for purchase price allocation, insurance valuations for General Electric's Oil & Gas Division in Italy, and Gildan Activeware's vertically integrated textile plant in Honduras.
Michael holds a Bachelor of Business Administration degree in Finance from the University of Wisconsin and is an Accredited Senior Appraiser (ASA), Machinery & Technical Specialties, by the American Society of Appraisers. Michael has also obtained training in business valuations, and is a certified expert witness.