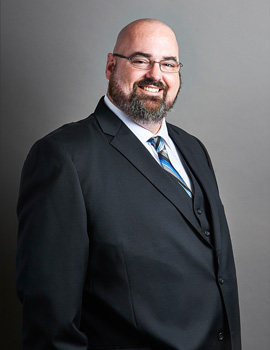 Joshua has been with Suncorp Valuations since 2011. Prior to this time, he gained experience with an international valuation firm and also served for three years in the US military.
His experience includes insurance placement, purchase price allocation (PPA), asset based lending (ABL), fresh start accounting, International Financial Reporting Standards (IFRS) and litigation support. Among his more interesting projects, Joshua has worked on appraisals in the areas of synthetic DNA manufacturing, high-energy liquid hydrogen rocket propulsion, telecommunications, and film and television production.
Joshua holds a Bachelor of Business Administration degree in Production and Operations Management from the University of Wisconsin, Milwaukee. He is an Accredited Senior Appraiser (ASA), Machinery & Technical Specialties, by the American Society of Appraisers.