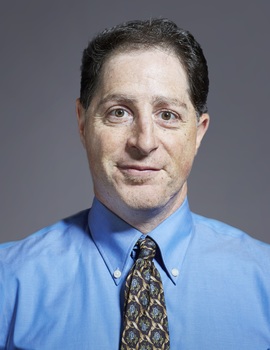 Asher Cohen joined Suncorp Valuations in 2017 after 18 years with an international appraisal practice, completing complex industrial engagements around the world.
Asher holds a Bachelor of Mechanical Engineering degree from Concordia University and is an Accredited Senior Appraiser (ASA), Machinery & Technical Specialties, by the American Society of Appraisers.
Asher is fluent in both the English and French languages.