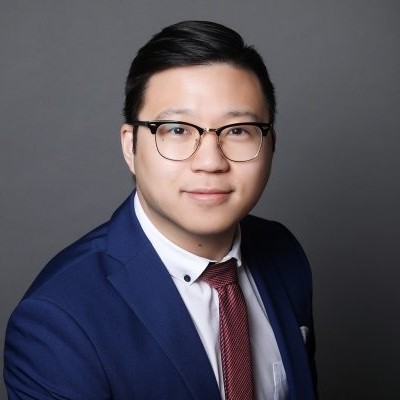 Gordon Chan joined Suncorp Valuations in 2017, having accumulated over six years of experience in real estate appraisal and consulting within British Columbia and Alberta.
Gordon has experience in the valuation of future development sites, vacant land, industrial and residential properties, office and commercial properties. Among his most interesting projects was the valuation of a master planned community in the Corporation of Delta known as Southlands.
Gordon also has experience researching and contributing to appraisal projects ranging from Musqueam First Nation lands in Vancouver, to market rental studies in Nunavut.
Gordon has a Bachelor of Arts and Social Sciences degree from Simon Fraser University, and has attained his Accredited Appraiser Canadian Institute (AACI) designation through the Appraisal Institute of Canada.