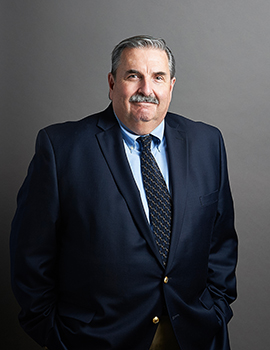 William joined Suncorp Valuations in 2010. Prior to this, he gained 30 years of senior level experience with an international valuation firm.
William specializes in insurance placement, purchase price allocation (PPA), asset based lending (ABL), fresh start accounting, International Financial Reporting Standards (IFRS), tax appeal and litigation support. Among his more interesting projects, he has performed valuations of some of the largest offshore oil platforms in the world.
William has Bachelor of Business Administration and Masters of Business Administration degrees, both from the University of Wisconsin. He is an Accredited Senior Appraiser (ASA), Machinery & Technical Specialties, by the American Society of Appraisers.
William has also obtained training in business valuations and is a certified expert witness.