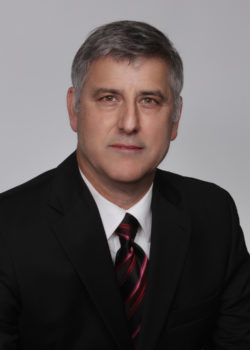 Danny joined Suncorp Valuations in 2017. Prior to this, Danny accumulated 39 years of experience in the valuation industry and has been involved in many complex engagements for a myriad of uses from financial reporting (IFRS/FASB/ASPE/IASB), to purchase price allocation, to insurance placement.
Danny has served public sector entities, privately held companies, and many publicly traded corporations. Danny has completed high profile valuation projects for the Potash Corporation of Saskatchewan, Agropur Cooperative, US Steel, International Paper, McCain Foods Worldwide, Saputo Inc., Corus Entertainment, New Brunswick Power Commission, Nova Scotia Power, Agrium, Federated Co-Op and Kruger Pulp and Paper.
Danny holds a Bachelor of Science degree from Concordia University.
Danny is fluent in both the English and French languages and has working knowledge of the Italian language.