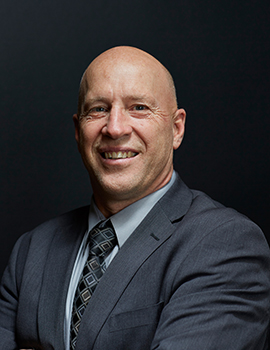 Dale joined Suncorp Valuations in 2004. Previous experience includes management of ISO initiatives and certification, farm supply retail/distribution facilities including asset utilization for a major grain handling company.
Dale manages the Appraisal Services group, leading the valuation teams through process improvement, recruitment, and project management.
Dale supports team members on complex projects and manages overall delivery of appraisal and valuation services across all lines of business and geographies.